Supplier Portal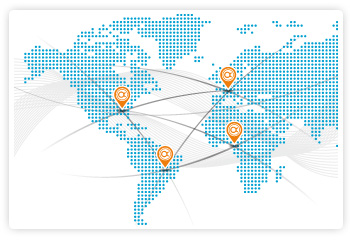 Dear Sir or Madam,
Welcome to Duction.com, the recruitment website for professionals offering translation, interpreting, voice dubbing, sub-titling and transcription services. Here, you can offer your services and work with the companies in the Franco-Swiss group Optilingua International (Language services).
On the site you'll find a brief presentation of the group with links to our subsidiaries' and agencies' local sites and the company's policy. Please fill in the online registration form as accurately as possible so that we have full information about your knowledge and specialities.
Based on the professional information you provide, we can adapt your skills as closely as possible to our clients' needs and order work from you that is best suited to your specialities and experience.
Thank you in advance for taking the time to fill in the form.
Frédéric Ibáñez
Chairman of the Optilingua International Group